2021-22 Community Partners
Impact on Education relies on the support of community partners who, like us, believe in the potential of all students and understand the importance of strong schools to a strong local economy. We rely on these partnerships to fuel our mission. When everyone gets involved to support public education, we can implement lasting change and strengthen the entire Boulder Valley community.
Thank you to the following community partners who are supporting our work this year.
PARTNER WITH US
For information about how you can support equity in Boulder Valley schools or how you can join us as a community partner, please contact us.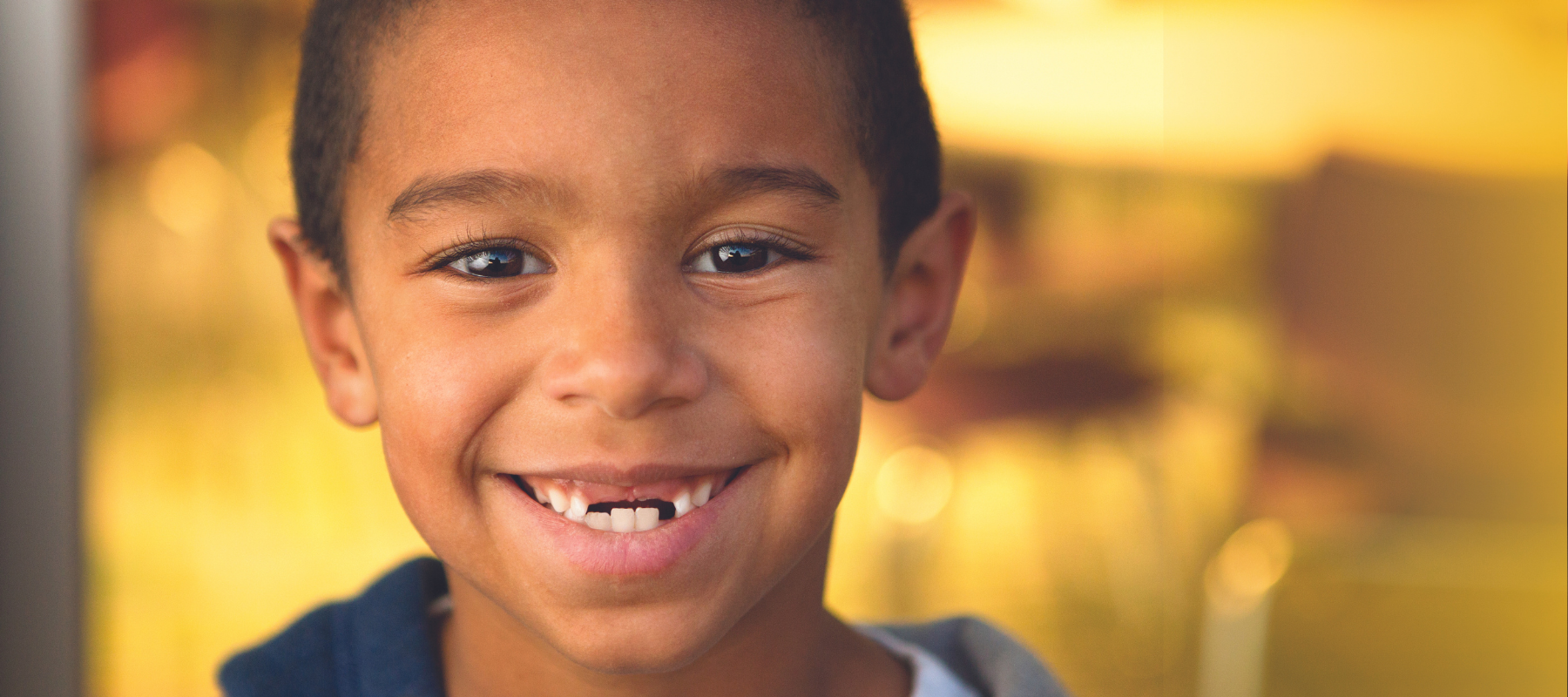 SUPPORT EQUITY IN BOULDER VALLEY SCHOOLS
A donation to Impact on Education allows us to invest in the 30,000 students and 4,000 educators of the Boulder Valley School District.
IT TAKES A VILLAGE
Sorry, no posts matched your criteria.