Published: April 26, 2020 |
Home-based learning will continue – your support is needed now more than ever
Boulder Valley School District announced on Monday that schools will remain closed for all in-school learning for the rest of this academic year and that Summer School will also be taught remotely. Education and teaching will still occur, but both teachers and students will be logging on from home. With this announcement that building doors will be closed for at least the next few months, we know that the needs in our community will continue to grow.

Our strong partnership with BVSD allowed us to mobilize immediately and ensure that all students have the necessary tools to continue their education from home. So far, we have:
Here's a quick break down of the impact: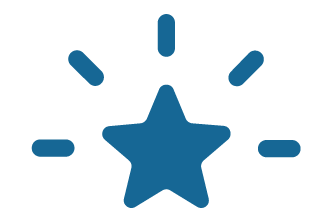 113,632 meals have been distributed to BVSD families since March 17th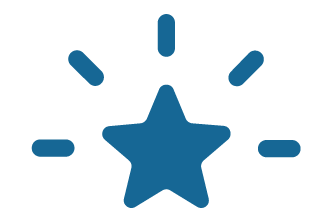 2,000+ backpacks full of supplies and work packets distributed to students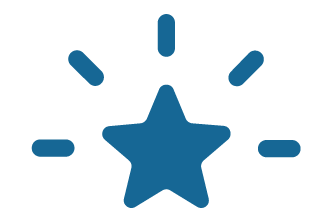 $30,000 worth of grocery gift cards distributed to the most critically impacted BVSD families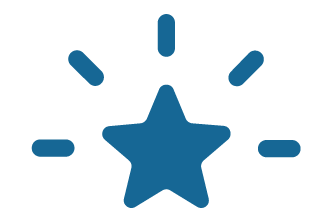 1,000+ families did not have access to internet prior to Stay-at-Home orders, now EVERY student household in BVSD is connected to wifi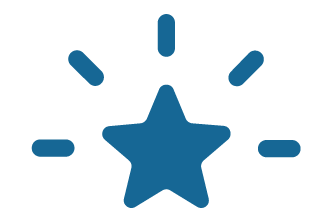 Several hundred masks have been collected from the community and distributed to BVSD essential workers
This work is only possible thanks to the hundreds of individual donors who contributed to our Critical Needs Fund.
In case you missed it, our Executive Director Allison Billings went live on Facebook to share an update on the swift and encompassing efforts by BVSD staff, supported by Impact on Education.
Please help us get the word out, please share on social – click here for easy facebook share.
While we are extremely proud that we've been able to provide so much support so quickly, we also know how much more work we have to do. The costs to continue providing food to support families in need this summer are significant, and the enrichment programs we know will be needed to help students catch up will be significant. We are so grateful for all who are joining us to make sure that these temporary school closures do not lead to permanent learning deficits.