Impact on Education is the foundation supporting all 31,000 students and 4,000 educators of the Boulder Valley School District. Since 1983, we've provided supplemental funding and resources to students and educators in order to expand what's possible in education. Today, our wide-ranging programs adapt to accommodate the shifting needs of our community. We prioritize programs that benefit students overcoming the greatest obstacles by addressing economic and learning barriers that curtail success, increasing equity among our students, and closing opportunity gaps.
OUR MISSION
Impact on Education supports students in Boulder Valley public schools with supplemental funding and resources in order to address critical needs and opportunity gaps.
VISION
Impact on Education believes in an equitable future for public education across Boulder Valley School District. We strive to equalize opportunity and bolster academic success among all students regardless of socioeconomic status, race, gender, or class. Through this work, we hope to increase awareness of underserved populations, galvanize community engagement, and create lasting change for the students in our community.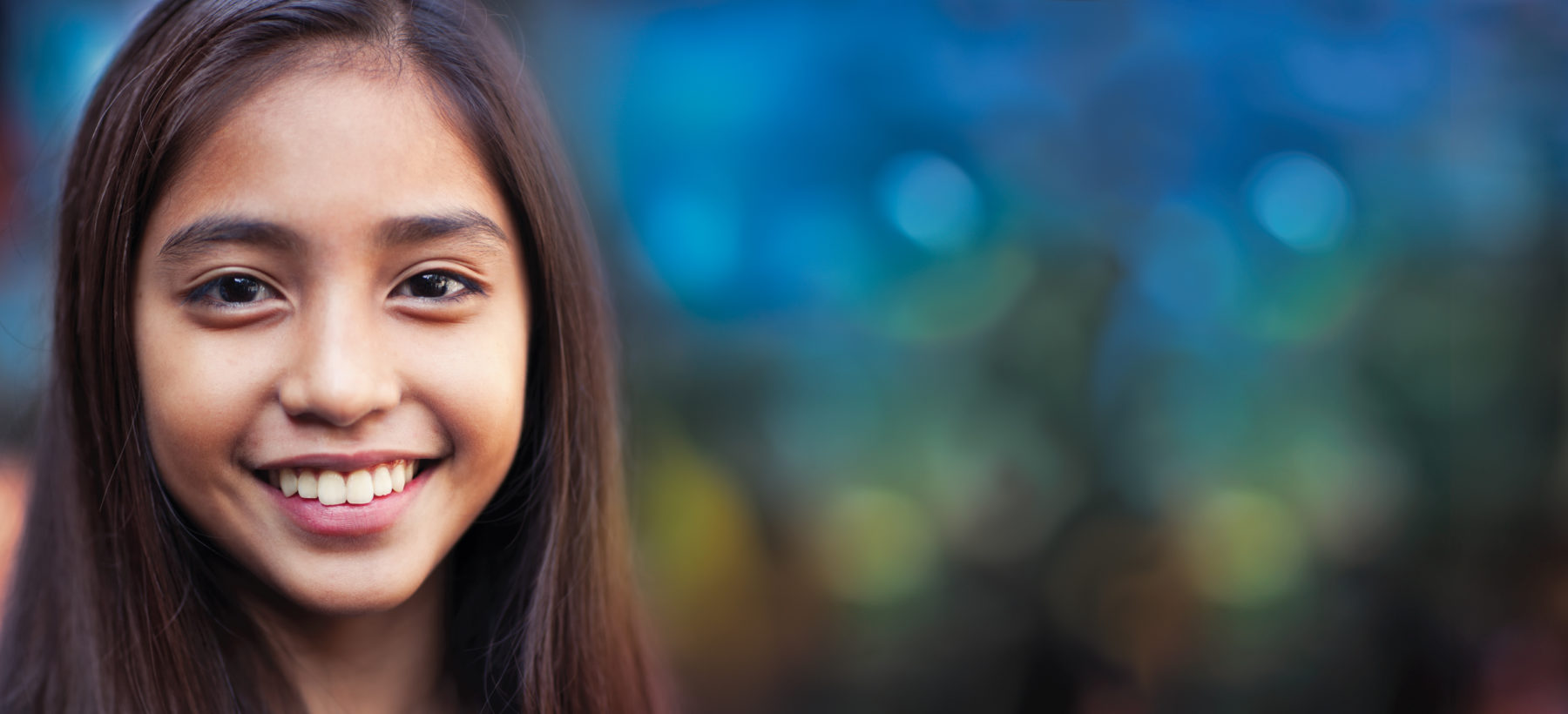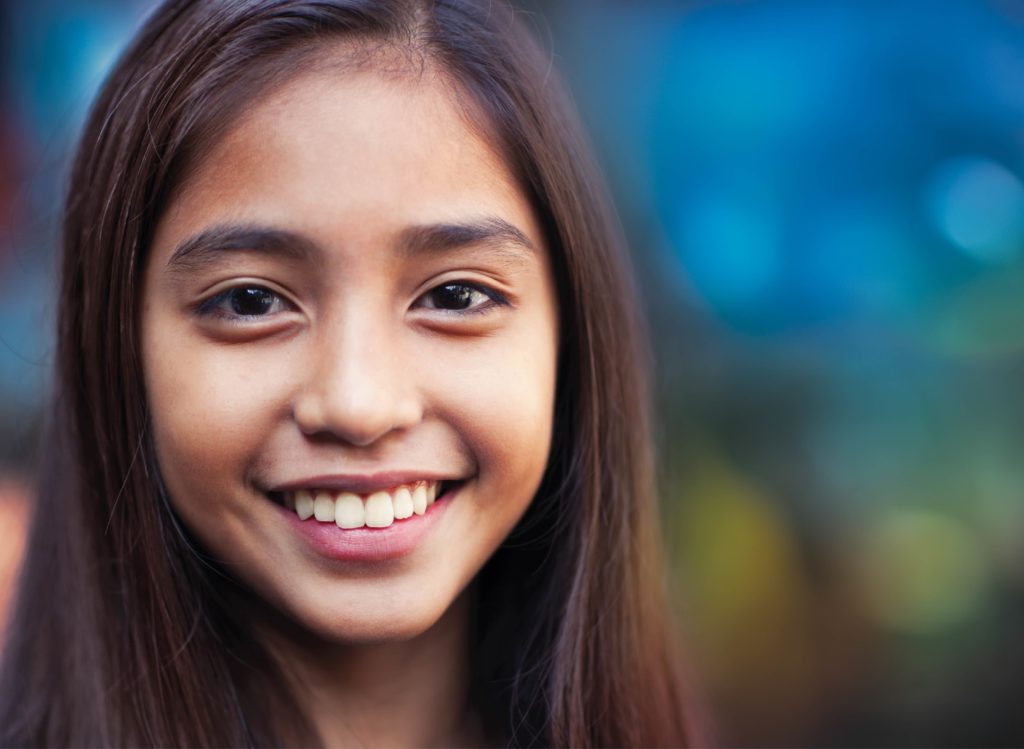 OUR VALUES
We operate with a set of core values to guide and influence the work we do with our students, educators and BVSD community.
FOCUSED ON OUR STUDENTS
We exist for every student and educator in the Boulder Valley school district. We make decisions first and foremost based on what's best for our students.
ORIENTED TOWARDS POSSIBILITY
We work with a limited amount of resources and are creative about how we utilize them. In order to be efficient and resourceful, and to contribute to a more even playing field in public education, we first deliver resources to the students and schools who need them most.
GROUNDED IN COMMUNITY NEED
We are facilitators for our community. We rely on evidence-based best practices and input from educators, parents, and students in our community when deciding where to lend our support. In particular, we prioritize projects that inspire, fill gaps, and exchange barriers for opportunities. Grounded in the needs of our students, we provide support from early childhood education to college and career readiness.
TRANSPARENT & COMMITTED
We're only able to make an impact when we acknowledge what isn't working. We're honest with the realities and current obstacles affecting our students so we can make a significant and lasting difference. We approach these obstacles with an attitude of, "what can we do?"
COLLABORATIVE
As an independent organization, we're uniquely positioned to convene and coordinate with external partners. We leverage community resources to fill gaps and fulfill needs in our schools. We approach both our internal and external collaborations with respect, support, and assumption of good intent.