College and Career Readiness
Empowering BVSD graduates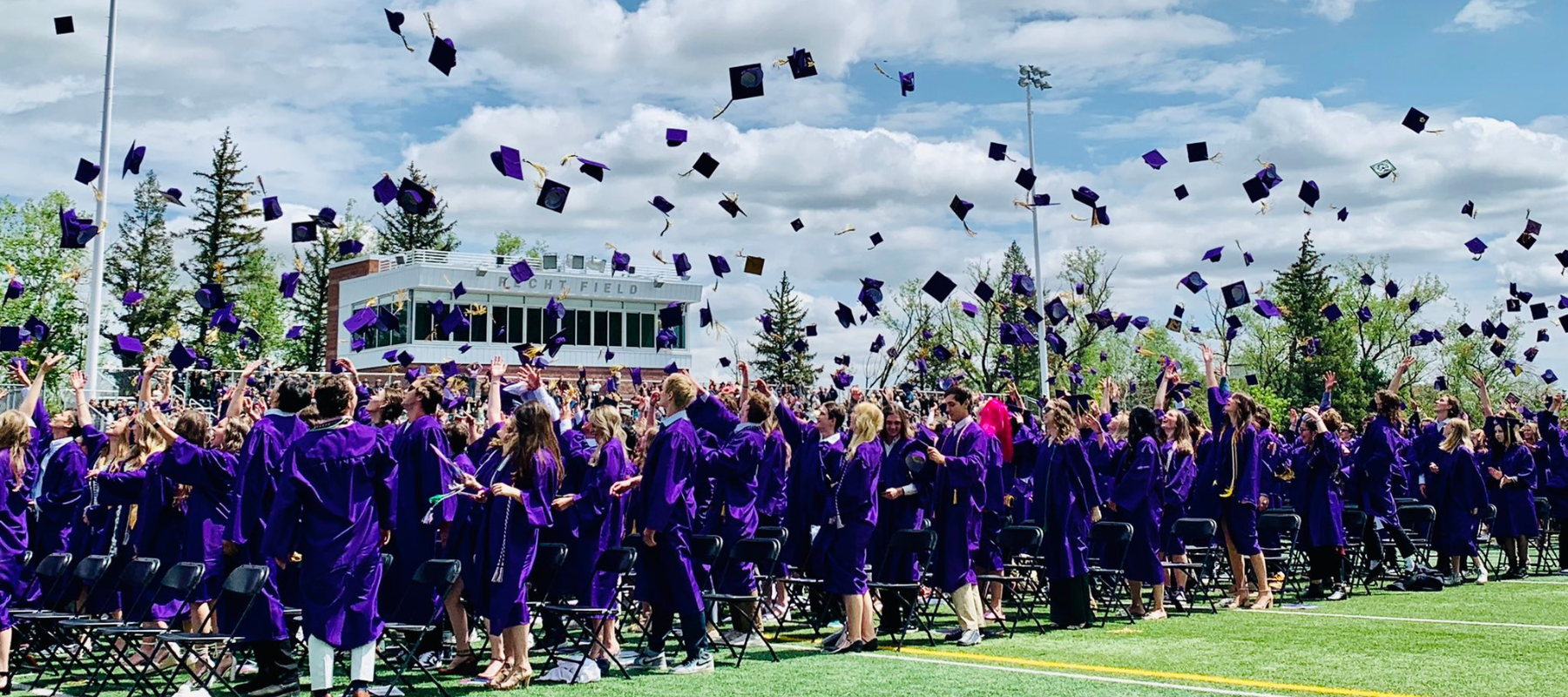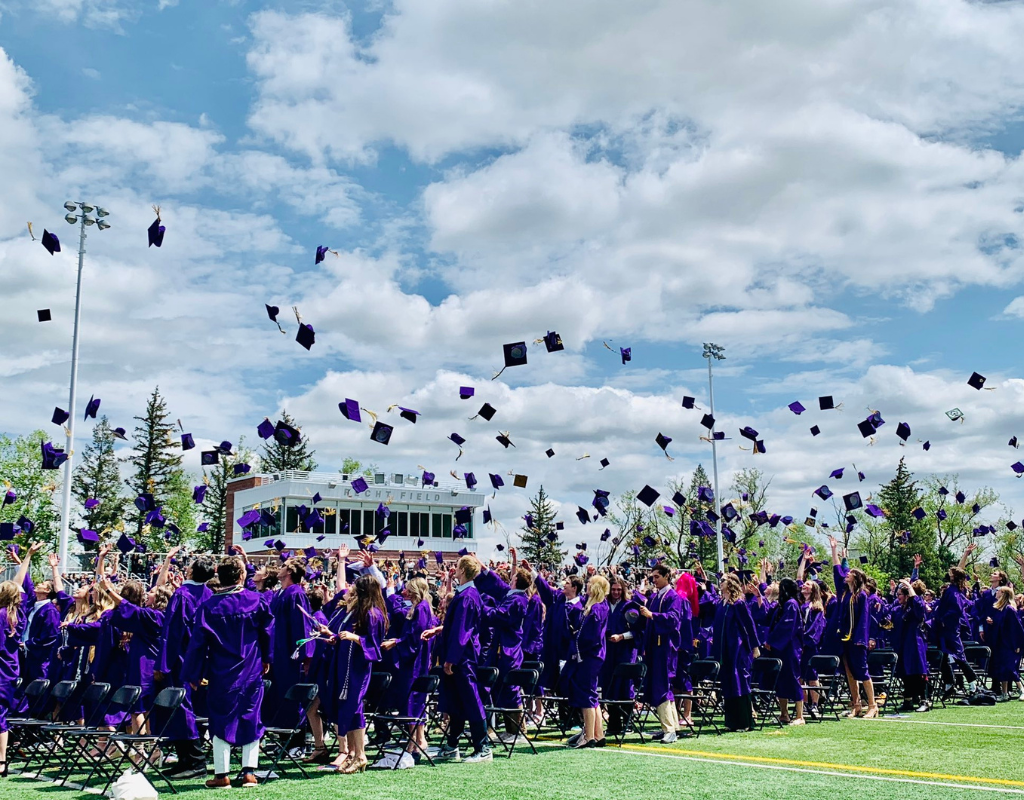 Through after-school workshops Impact on Education provides high school students with training and resources to empower them for success after graduation. Student participants explore their interests and opportunities they may not have considered or been exposed to, that are available for them to pursue in high school and beyond.
The 2023-24 Career Readiness Academy will be offered at Boulder High, Broomfield High and Centaurus High.
Students will
Build a resume and learn about career paths
Gain experience with professional skills
Build self-confidence and self-knowledge
Access BVSD resources to meet your future goals
Learn how to advocate for help
Receive a $300 stipend (contingent on attendance)
Who can apply
10th grade students
Students with an openness to learn, explore and share
All 10th graders are encouraged to apply. Priority will be given to students facing financial hardship and/or first-generation students.
Applications
The 2023-24 Career Readiness Academy will be offered at Boulder High, Broomfield High and Centaurus High.
Questions
denise@impactoneducation.org
303-524-3865
"My favorite part is the connections that I have made with other students, and the great connection that I have made with myself and my purpose."

2022 Career Readiness Academy participant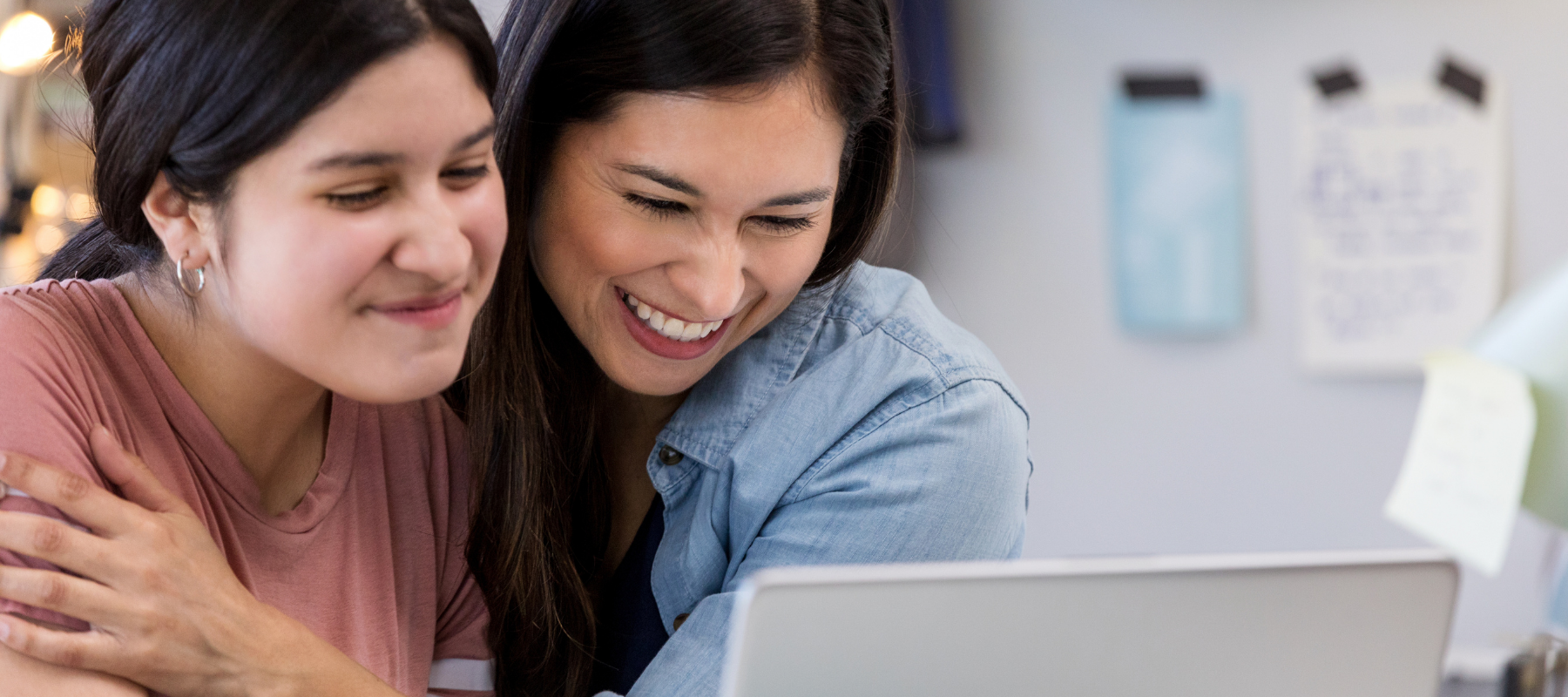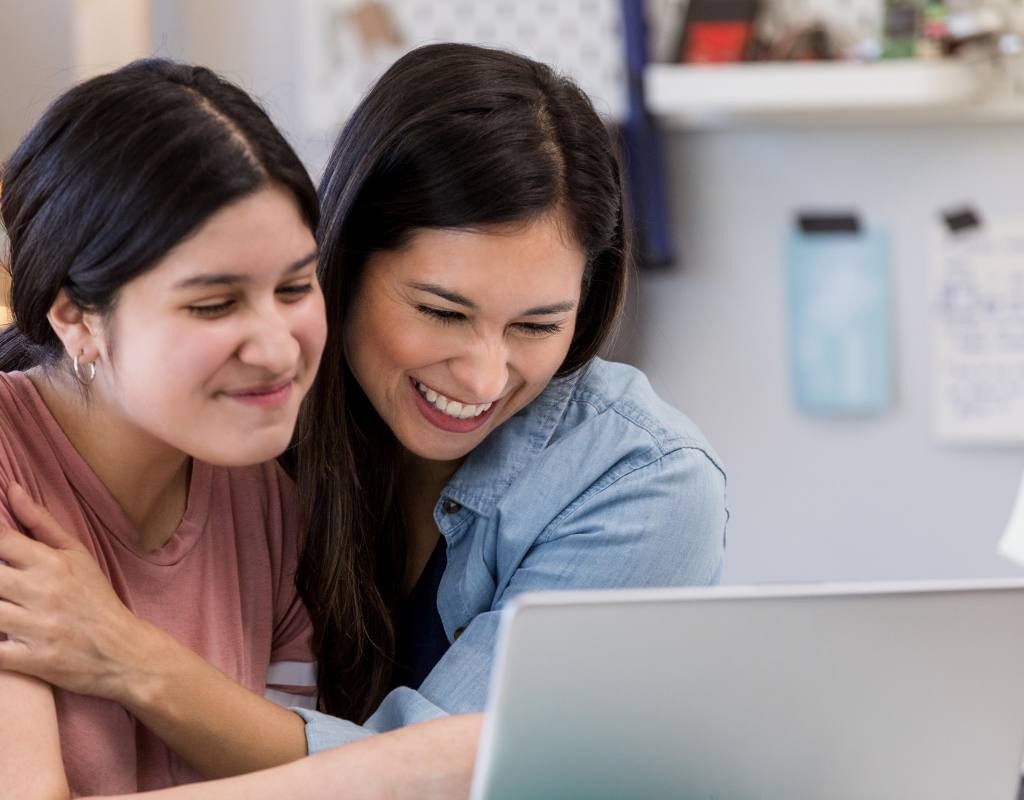 COLLEGE SCHOLARSHIPS
We administer a variety of college scholarships for students pursuing post-secondary education at the college and university levels.
GRADPLUS
The Boulder Valley School District GradPlus program aims to expand graduate's skill sets by providing every student with learning opportunities and credentials that offer a head start on a career, postsecondary education, or both.
Grad Plus is intended to break down barriers between traditional academics and career and technical education, allowing students to maximize the credentials they earn across multiple quadrants.
By their graduation date, every BVSD student will complete one or more:
Advanced Placement course, International baccalaureate course or Concurrent/Dual enrollment course
Seal of Biliteracy
Industry Certification
Internship, Apprenticeship, Other work-based learning experience
OUR INVESTMENTS
Impact on Education has been supporting BVSD in the creation and implementation of GradPlus behind the scenes for several years. For the 2022-23 school year, Impact on Education investments will support students in financial need and may include:
Subsidizing Front Range Community College courses being offered after school hours to BVSD students
Fees for students to take AP or IB tests to earn college credit
Fees for students to access industry certifications
Fees for students to take language placement tests and earn college level foreign language credits or tests so they can earn the seal of biliteracy
Textbook and material fees for students to concurrently enroll in college level classes at CU, Metro State or Front Range Community College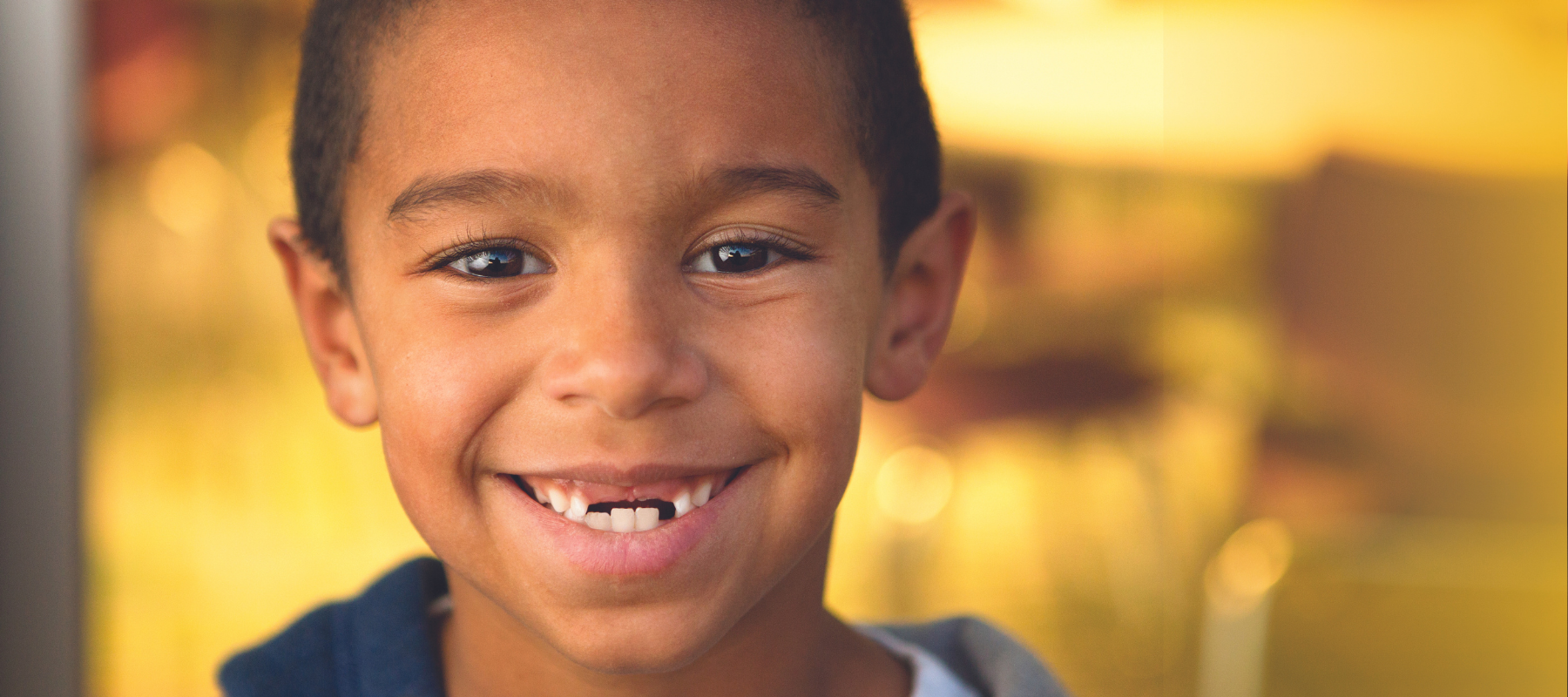 SUPPORT EQUITY IN BOULDER VALLEY SCHOOLS
A donation to Impact on Education allows us to invest in the 30,000 students and 4,000 educators of the Boulder Valley School District.
RECENT INITIATIVES
STUDENT ADVISORY BOARD
Our Student Advisory Board brought together students enrolled in Boulder Valley's 13 high schools to share their perspectives and insights to advise our work.
CAREER DISCOVERY
We are committed to helping all students explore a variety of career opportunities from a young age and supporting initiatives that help position all students for success upon high school graduation.
COMPUTER SCIENCE
This initiative supports professional development for teachers and computer science curriculum across BVSD to ensure that students have engaging opportunities to build computer science skills.