Support Students and Educators in Boulder Valley School District
GET INVOLVED
It takes all of us working together to create lasting change for students in our community. You can help us increase equity and address opportunity gaps among our students.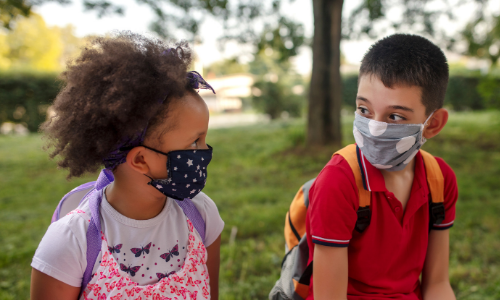 WAYS TO GIVE
With the financial support of our community, we're able to drive change in Boulder Valley schools. There are many different ways you can make a difference for Boulder Valley students.
Did you know BVSD has one of the widest and most persistent opportunity gaps in the state?
To address the needs of our students and promote equity in public education, we prioritize programs that benefit students overcoming the greatest obstacles.
VOLUNTEER YOUR TIME
With the help of generous volunteers, we're able to evaluate school and teacher funding requests, host special events, and implement programs to meet the evolving needs of Boulder Valley students and schools.
Volunteers play an important role in our success.
We have ongoing needs for volunteers throughout the year.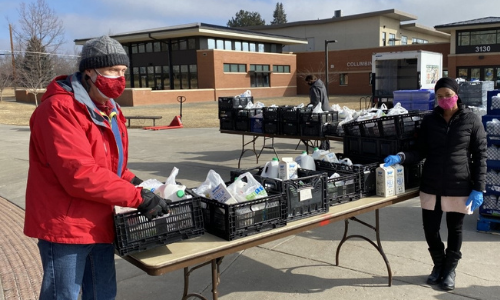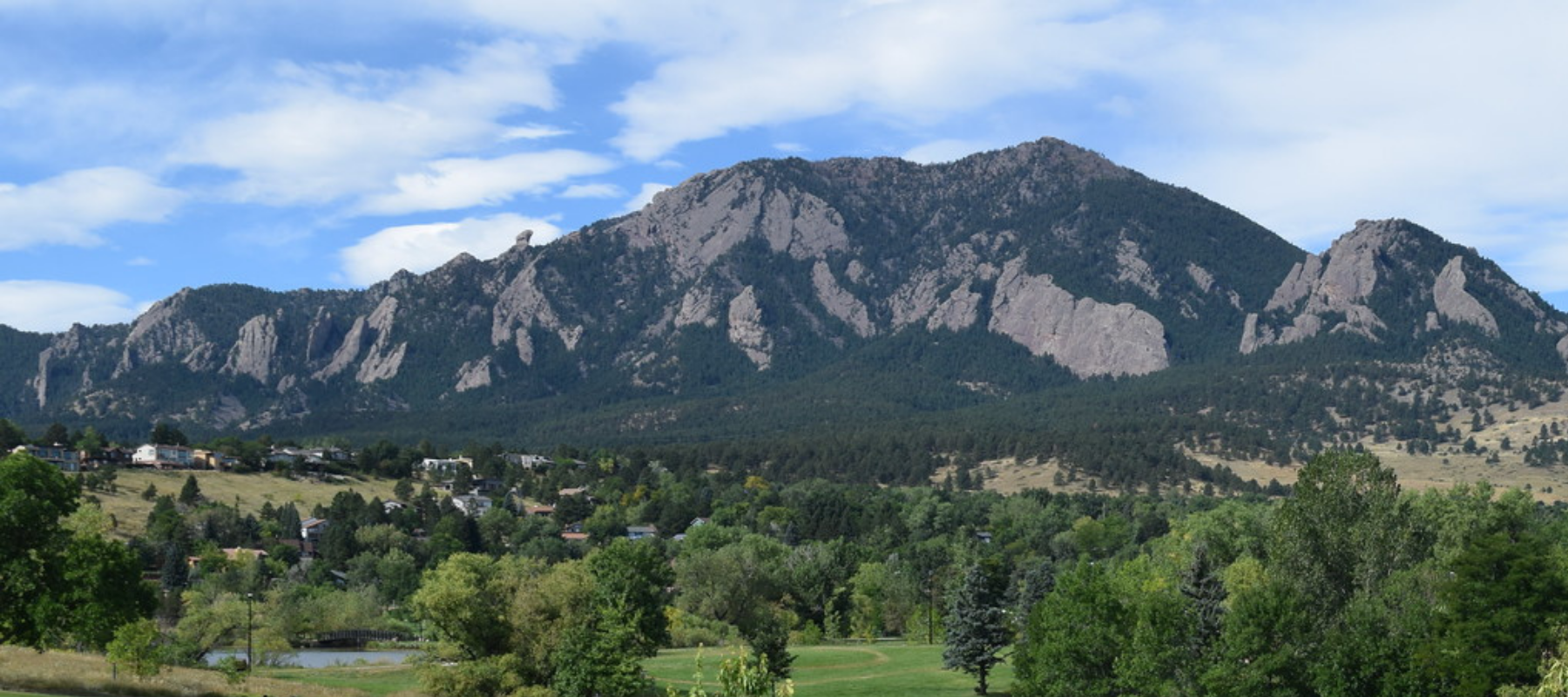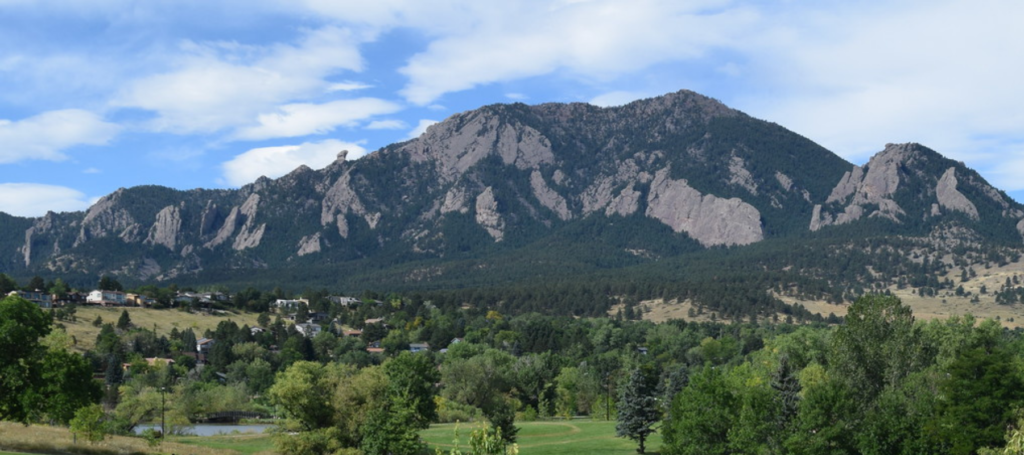 JOIN THE COMPASS CLUB
Schedule a recurring monthly gift to help BVSD students find their path for education.
INVITE US IN
Our monthly e-newsletter is a great way to stay informed about our work and opportunities for you to support public education in Boulder County.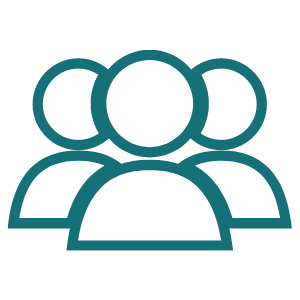 ATTEND EVENTS
Our annual school supply drive and fall fundraiser are two great ways to engage with us. But we're always looking for new ways to involve the community in our work!
PARTNER WITH US
We partner with a variety of businesses who value the opportunity to create lasting impressions with tens of thousands of individuals in Boulder Valley and beyond. All of our partners are vital to our program and we are grateful for each of their contributions.
The financial and in-kind support of our corporate partners allows us to increase student achievement, create innovative opportunities, and build support for the Boulder Valley School District.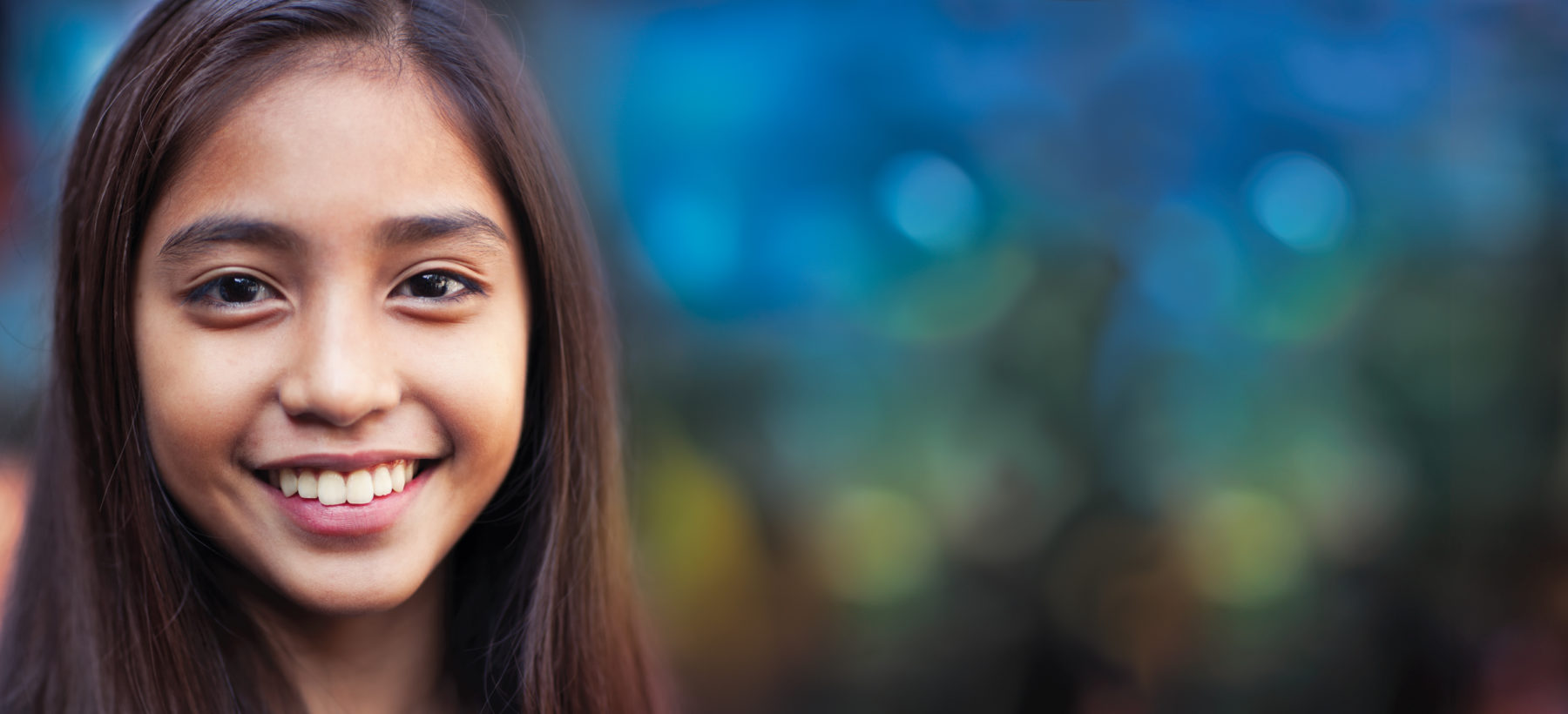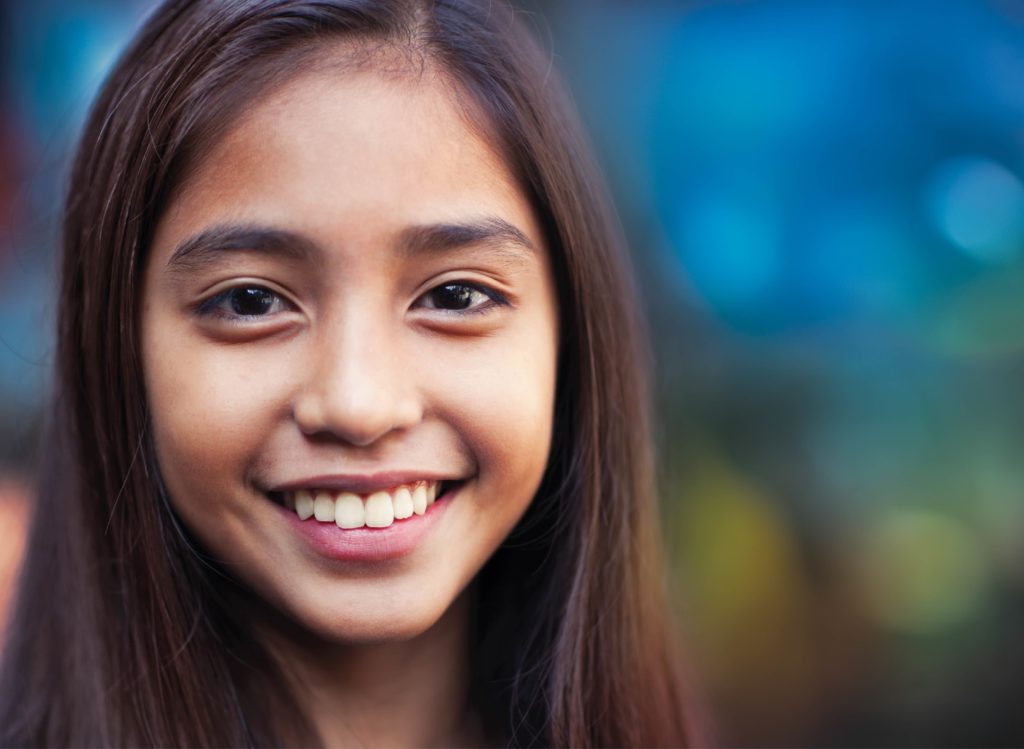 OUR MISSION
Impact on Education supports students in Boulder Valley public schools with supplemental funding and resources in order to address critical needs and opportunity gaps.