Published: December 7, 2020 |
As you know, COVID-19 flipped education as we knew it upside down. Impact on Education was able to adapt and rise to meet new challenges facing our students, including the need for reliable home internet, school supplies and supplemental instruction.
With support from our community in 2020, we provided:
1,000,000 meals to BVSD families,
15,000 backpacks full of school supplies,
4,000 age-appropriate books to K-12 students,
1,500 students with internet access,
75 preschool students and their caregivers a virtual Summer Shuffle,
and so much more!
We are proud of all we accomplished during this challenging year and can only do this work because of you.
We're uncertain what new challenges 2021 will bring our community, but we do know that your Colorado Gives Day gift will directly support BVSD students struggling through disrupted learning.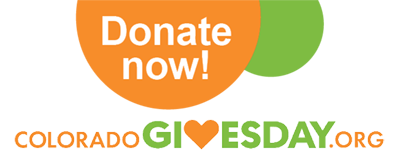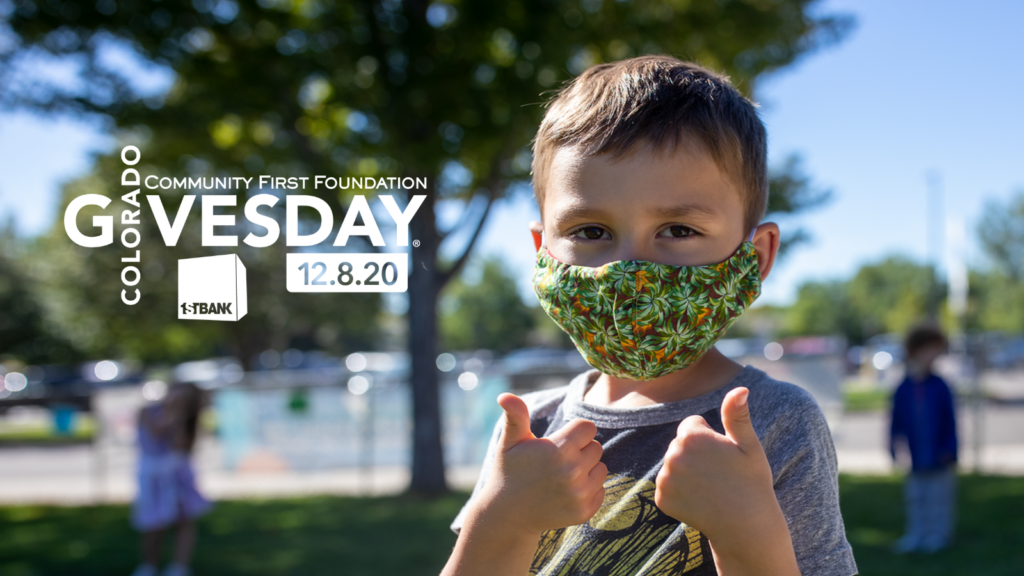 Colorado Gives Day is more than just a day. It's a movement that inspires and unites thousands of donors to give where they live and support Colorado nonprofits. Colorado Gives Day unites all Coloradans in a common goal to strengthen the state's nonprofits. The state's largest community giving movement has raised a total of $257 million since the one-day giving event began in 2010.
Google is committed to a generous $20,000 matching donation for Colorado Gives Day. Will you join us in solidarity with our students, our educators and our community to support public education and help us unlock the match?
We have a long way to go to achieve equitable education in Boulder Valley, but with a community like you behind us, we will continue adapting, learning, and supporting the critical needs of our K-12 students.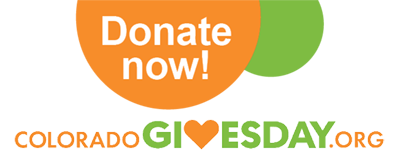 Want to go the extra mile? Please share this post with other people in your network and help us reach our goal of engaging 100 new donors in our work!