Published: July 6, 2023 |
Staff Spotlight: Mieke Bushhouse
Mieke joined Impact on Education in 2022 and is responsible for managing our finance, accounting, and operations as the organization grows and evolves. With experience working for both nonprofit and for-profit organizations, she has been instrumental in building processes, providing insightful reporting, and managing all aspects of our finances and human resources. 
Why do you support public education?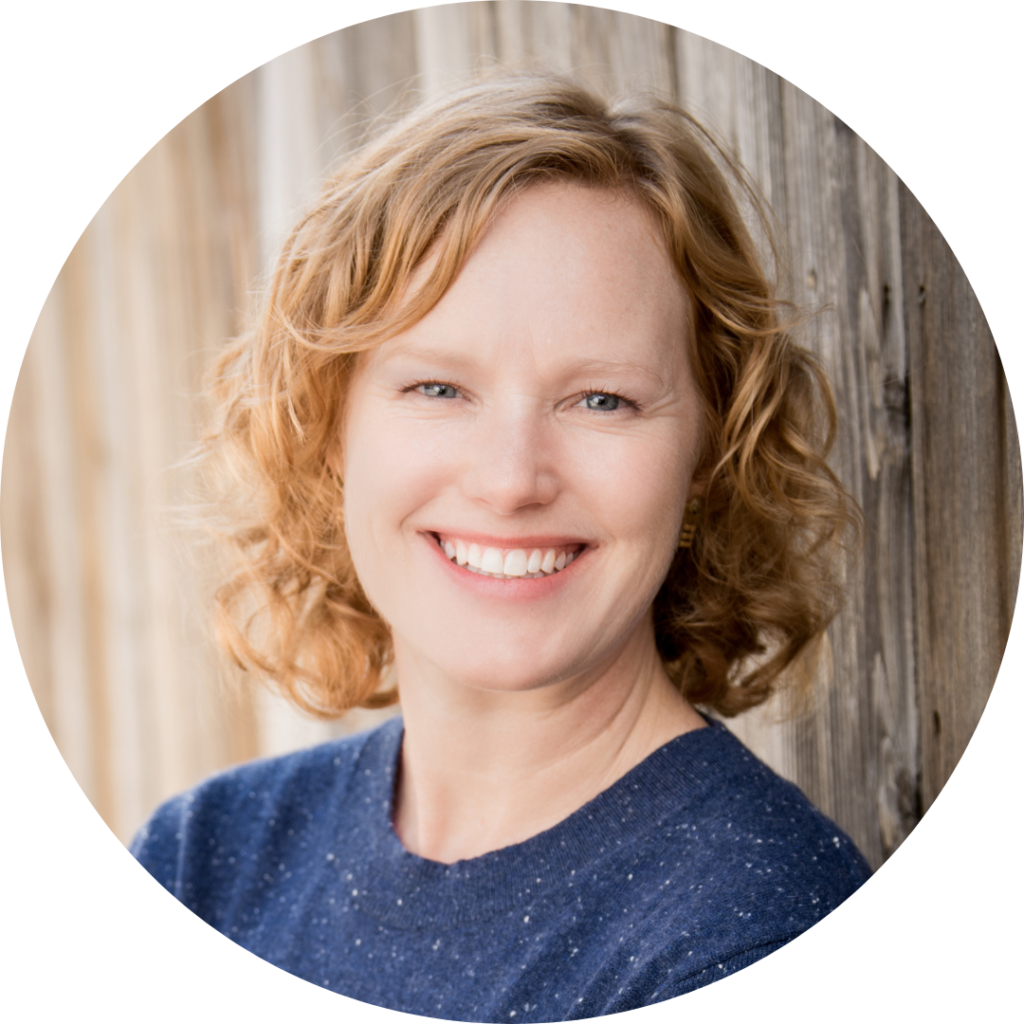 I am a product of public education from kindergarten through my Master's degree, so I know what a powerful resource public education can be in someone's life. But, there are so many reasons why the experience may be short of exceptional or even intensely negative for students.
We have to take ownership of addressing systemic barriers that are in place in order to improve equity and inclusiveness in education. This organization is uniquely positioned with the school district to act nimbly as student needs change and emerge. Impact on Education has the ability to help bring the right resources to the learners who need them.
What do you remember about your favorite teacher?
My fifth grade teacher, Ms. Ruimveld, showed me the keen awareness teachers have of their students, along with their capacity to creatively reach students.
I was a quiet kid (and am still a pretty quiet adult), who knew the answers, but wouldn't raise my hand to participate. Instead of leaving well enough alone, Ms. Ruimveld created a very simple game where she put a sticky note on my desk for me to tally the number of times I raised my hand.
As she guessed, my desire to do well on the tally game turned out to be stronger than the discomfort I felt raising my hand (and possibly giving the wrong answer!). It was such a small thing, but that individualized attention made a huge difference in my educational experience and I appreciate the effort that educators make to reach learners where they are.
More about Mieke
She grew up in southwest Michigan, and while her knowledge of Big Ten sports may be lacking, she can provide detailed reviews of libraries and delis in Ann Arbor. She moved to Denver in 2005 and takes any opportunity she has to be outside or go mountain biking with her husband. She holds an MBA from University of Colorado Denver and a BA from the University of Michigan.
What makes her smile
A cup of coffee outside on a crisp and sunny morning, spring flowers, her tiny city dogs running on a trail, someone having an ah-ha moment.
Ask her about
Mountain biking, all types of cuisine and cooking, birding.
BEFORE YOU GO …
Impact on Education is a nonprofit organization, and we depend on our community to help us put our mission into action. We need your help to to provide opportunity and resources to 29,000 students and 4,000 educators in the Boulder Valley School District.