Your Support Creates Change
Give where you live and schedule your Colorado Gives Day gift today! Help us reach our goal to unlock our $20,000 matching gift from Google on Colorado Gives Day – Tuesday, December 8.
Your gift goes a long way towards creating equitable change in Boulder Valley schools.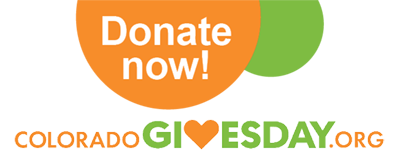 Because we address critical needs first, your donation directly supports our students facing the most significant barriers to success, barriers such as systemic racism, socioeconomic inequality, and learning disabilities.
Here's how your donation empowers students:
$25
buys 5 age-appropriate books for students K-12
$50
provides 7 nutritious meals for students in BVSD
$100
equips 5 elementary school students with backpacks filled with school supplies

$250
gives 1 student access to a BVSD computer for remote learning