A Community Conversation:
Supporting the Mental Health of our Youth
Impact on Education, in collaboration with UnitedHealthcare, Comcast, Centura, The Colorado Health Foundation, and Boulder Valley School District, invites our community to a free mental health event.
Date: Wednesday, April 12
Time: 6:00 – 8:00 PM (please plan to arrive by 5:45pm)
Location: Manhattan Middle School, 290 Manhattan Dr, Boulder
The event will gather clinicians, BVSD educators and administrators, community health professionals and people with lived experiences, for a community conversation. Panelists will discuss the current mental health risks facing our youth; techniques for communicating with your children about their mental health needs; school, community and health care resources available to parents, and more. Details below.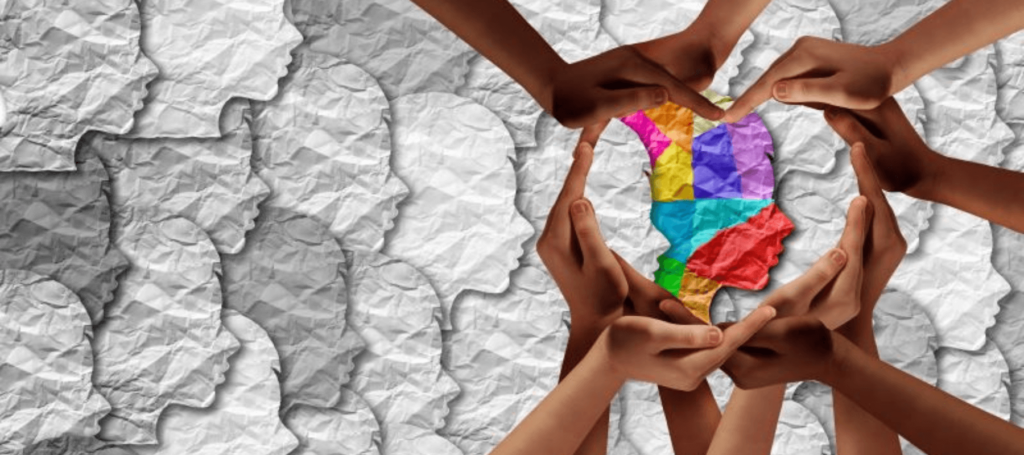 DISCUSSIONS
Welcome
Dr. Rob Anderson | Superintendent, BVSD
Panel 1 – Challenges Facing our Youth
This discussion will focus on the current state of mental health in our community. Topics we anticipate discussing include:
Local and state trends
Risks and influencing factors
Signs and symptoms
The need for open communication between parents/adults and youth
How to discuss mental health with kids
Best practices in school and at home
Panelists:
Marc Neely | CEO, UnitedHealthcare of Colorado (Moderator)
Chris Uhlig | Suicide Loss Survivor and BVSD Parent
Dr. Kimberly Nordstrom |Emergency Psychiatrist and Chief Medical Officer, Rocky Mountain Health Plans
Dr. Alana Morales | Principal, Boulder High School
Maya C. | BVSD Alum
Interlude
Paul Heskin, MBA | Chief Nursing Officer of Avista Hospital
Chad Hatfield, MHA | CEO of Longmont Hospital
Panel 2 – Resources and Support
This discussion will focus on the resources available to parents and how our community can support the mental health of youth. Topics we anticipate discussing include:
Clinical intervention and treatment possibilities
School and community support available to parents
The value of peer support
Building resiliency
Creating acceptance without judgment among adults
Panelists:
Patrick Gordon | CEO, Rocky Mountain Health Plans (Moderator)
Darci Harvey | Director of Integrated Behavioral Health, Centura
Anna Kim | NAMI Boulder
Jenna Clinchard | Executive Director, Rise Against Suicide
Greg McDonald | Wellness Center Counselor, Monarch High School
Jordan Goto, MPH | Health and Wellness Coordinator, BVSD
Concluding Remarks
Allison Billings | Executive Director, Impact on Education
Please note:
Questions may be submitted ahead of time on the registration page. There will not be live Q&A during the event.
This event will be recorded for use as an online resource for others. Please read the media release on the registration page. By registering to attend, you are agreeing to potentially appear in the edited informational and education program.
Interpretation and childcare will be provided. Please indicate your needs on the registration page.
Trained mental health professionals will be available onsite.
EVENT SPONSORS