Please join Impact on Education for our virtual fundraiser: Together We Bloom! This event is a celebration of our community's collective support for public education. We hope that you join our garden celebration from your favorite view of your garden at home. Funds raised from this event will directly support students in need in our community.
Hosted by John Tayer, President and CEO of the Boulder Chamber of Commerce, the event will include auction items, a paddle raise, and live musical performances!
Event Line Up
6:30 pm- Log in and Pre-Show accompanied by saxophonist, Jocelyn Armes
7:00 pm- Welcome
Live Music from Face Vocal Band and Gasoline Lollipops
7:30 pm – Paddle Raise
Live Music from Ultralowfi and Hazel Miller
8:00 pm- Special message and performance by OneRepublic
Registration
Interested in attending? Complete your registration on the registration page, and you will receive a text message prompting you to bid. We encourage each bidder in your household to complete a registration.
Restaurant Partners
We are excited to partner with a variety of local restaurants for this event! Thank you to Cafe Aion, Community Table Kitchen, The Sink and Verde Louisville. When you order from one of our restaurant partners, 10% of the proceeds of your order will be donated to Impact on Education. View your options, and place your orders here.
Thank You Sponsors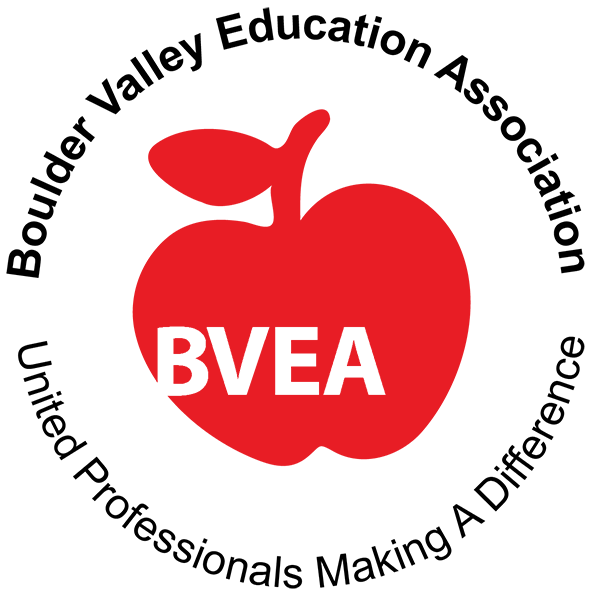 Bold Legal | Boulder Chamber | Caplan & Earnest | Davis Partnership Architects
First Bank | GE Johnson | Trailhead Wealth Management | United Reprographics