You can help drive change for local students, public education and our whole community
The gift you make to Impact on Education enables us to make targeted long-term investments and to meet immediate needs that surface throughout the year.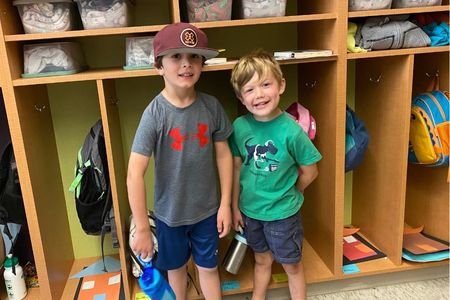 Early Childhood Education
We prepare incoming kindergarten students for the classroom by funding a BVSD summer learning program for low-income students.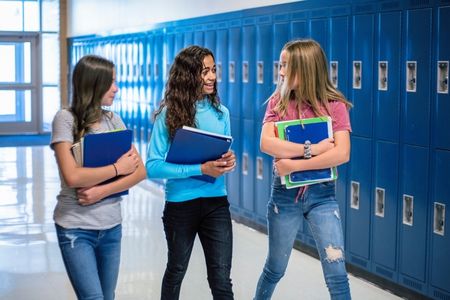 Academic Opportunity
Help create a lasting legacy of mental well-being and compassion for others that our whole community carries forward.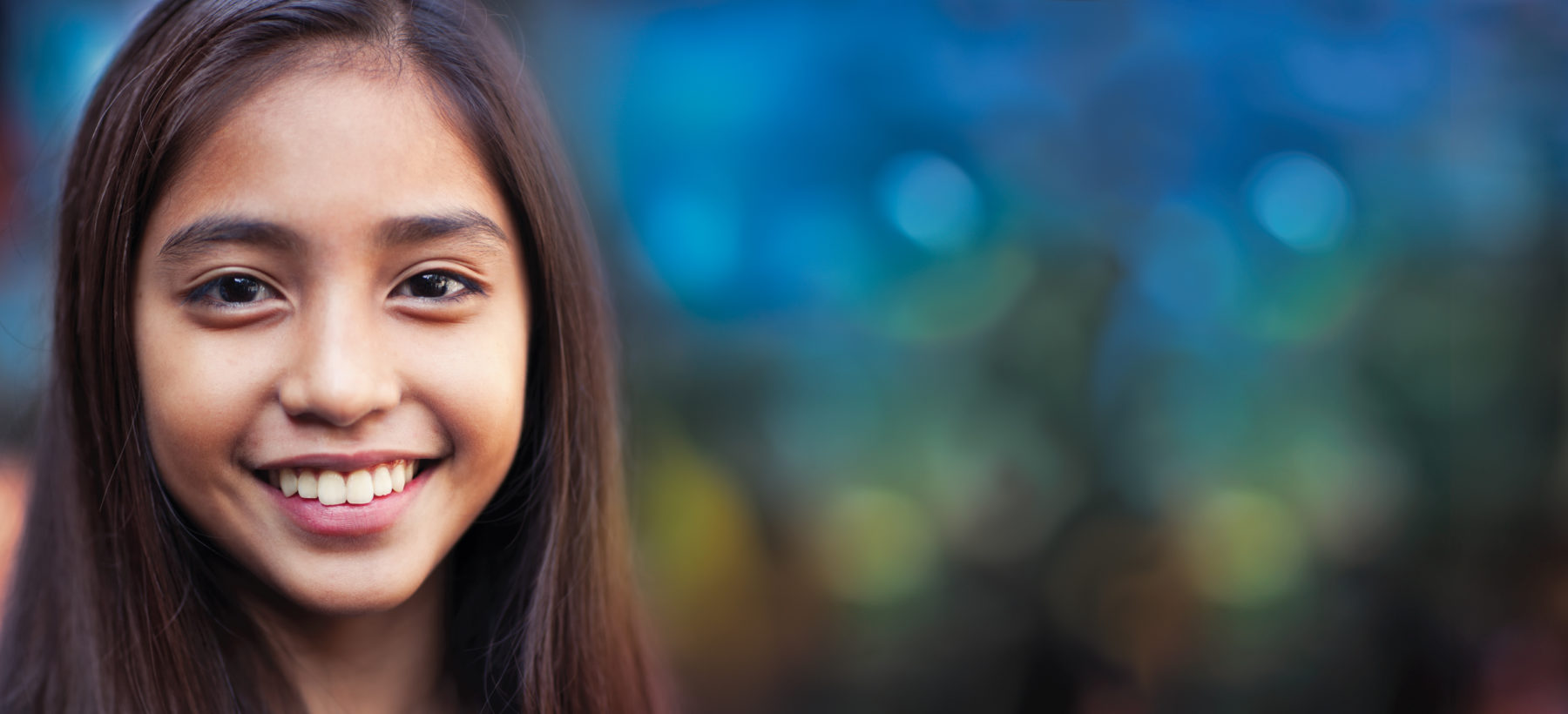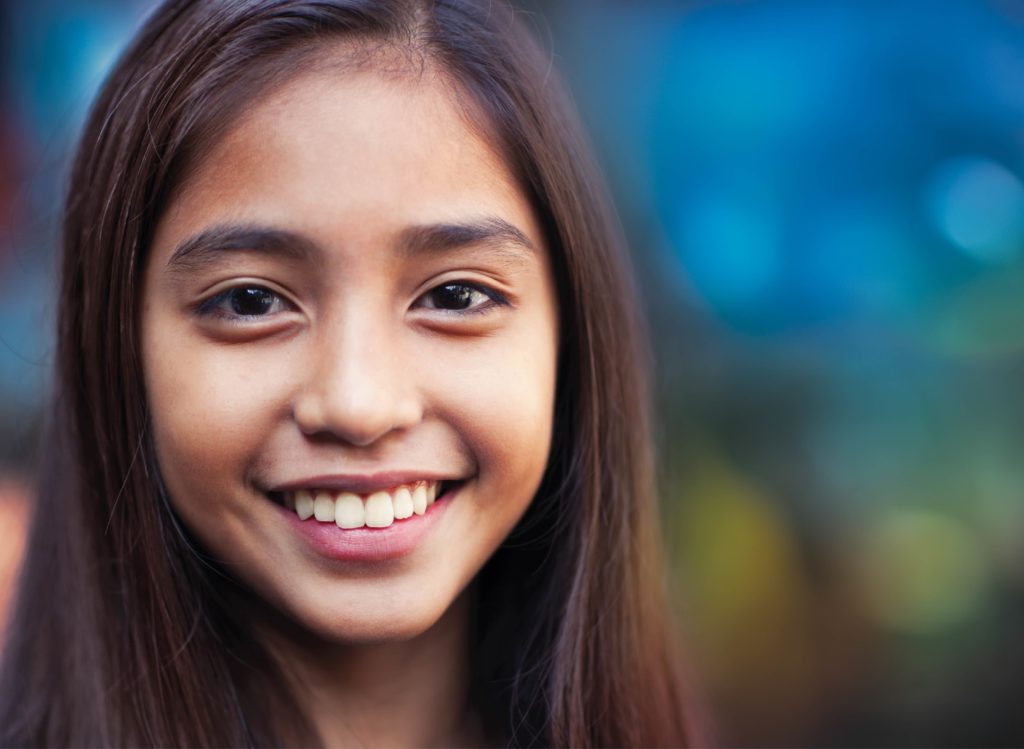 OUR MISSION
Impact on Education supports students in Boulder Valley public schools with supplemental funding and resources in order to address critical needs and opportunity gaps.