Helping BVSD students see all colors of the world
Students in the Boulder Valley School District deserve to know they belong, especially in school. One simple, yet powerful, way to achieve that is giving them art supplies that represent a range of skin tones. 
We are proud to partner with NAACP Boulder County to provide multicultural art supplies to BVSD classrooms so students can more accurately reflect themselves and others in their art and other work.
"All children deserve the ability to draw themselves in true form and that includes skin tone color. These art supplies make that vision become a reality which is priceless."

Michelle Willingham
DEI Collab Group Leader, NAACP Boulder Chapter EDU Committee
Impact on Education funding will provide Crayola Colors of the World supply kits and workbooks to every elementary classroom in the next two weeks.
All of BVSD's 31 elementary schools will receive Crayola Colors of the World art supplies and activity books for each of their classrooms. Each pack of crayons, markers and colored pencils contains 24 specifically-formulated colors representing people of the world. The subtle shades inside are formulated to better represent the growing diversity worldwide
We're also working to provide age-appropriate books to each classroom to promote healthy conversations around racial diversity and providing additional Crayola Colors of the World supplies to middle schools across the district in the fall.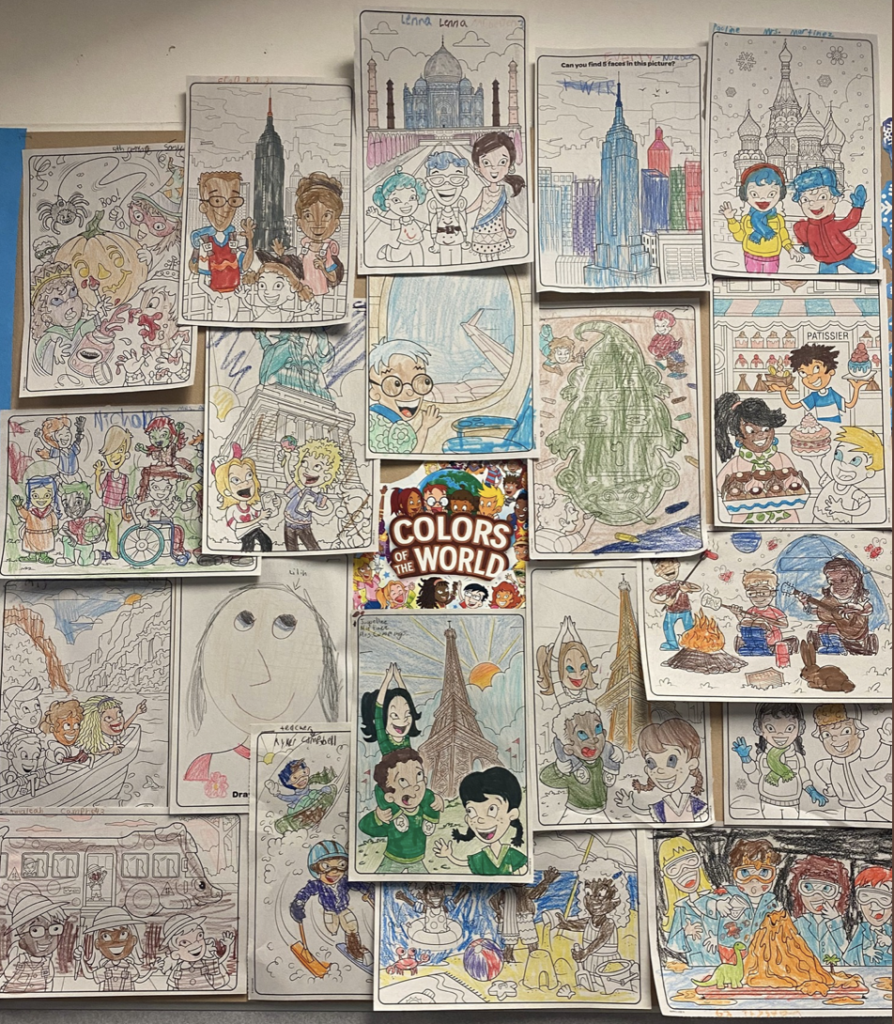 BEFORE YOU GO …
Impact on Education is a nonprofit organization, and we depend on our community to help us put our mission into action. We support Boulder Valley public school students with community funding and resources in order to meet critical needs and eliminate opportunity gaps. Your support keeps us going strong and your donation will help us equalize opportunity, bolster academic success for local students.