Great futures start with you
Impact on Education was founded to encourage excellence in the Boulder Valley School District and increase community involvement in public education. Today, we continue to work alongside the district ensuring educators can thrive and students flourish.
Planned giving helps ensure Impact on Education can be here for our community tomorrow, next year, and long into the future.
A planned gift is a personal and meaningful contribution that affords you the opportunity to give in a way that will leave a lasting legacy for you and the thousands of students who will be influenced by your generosity.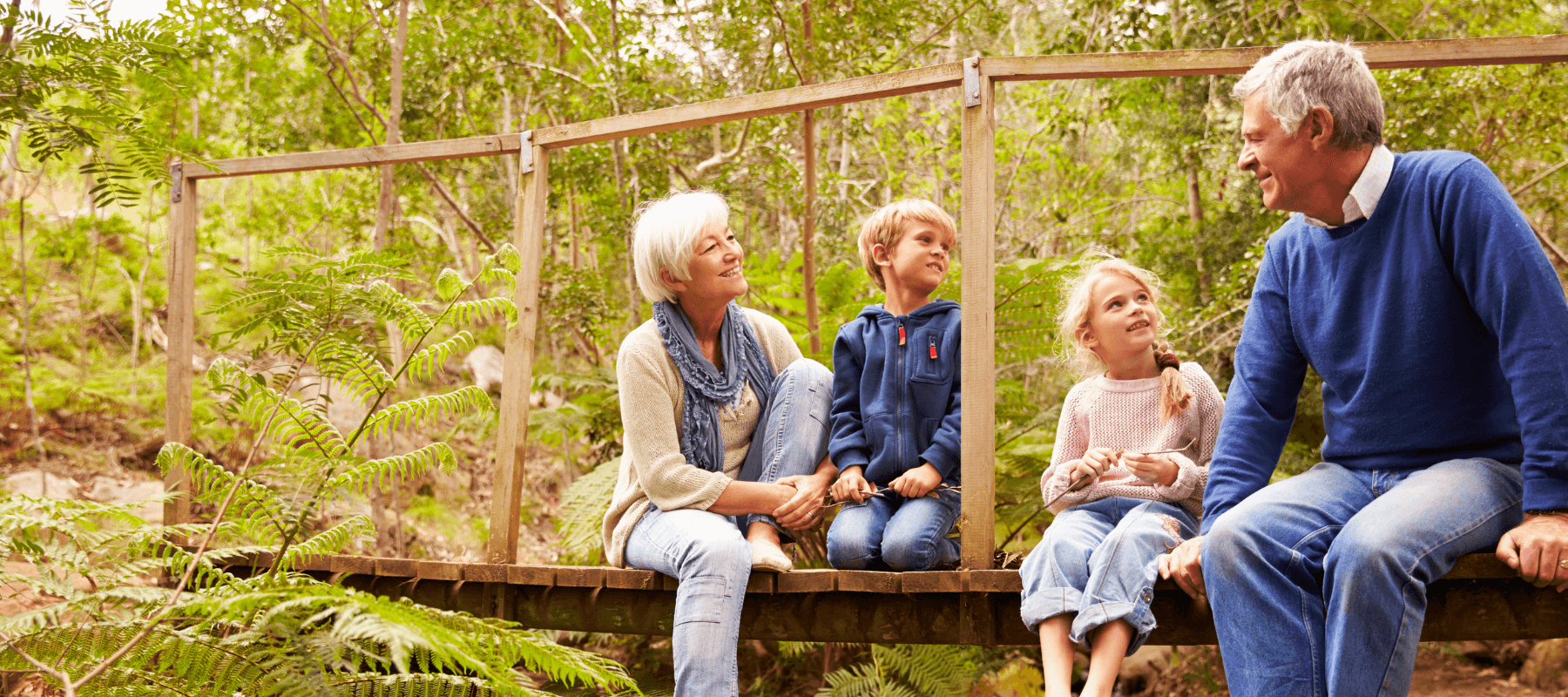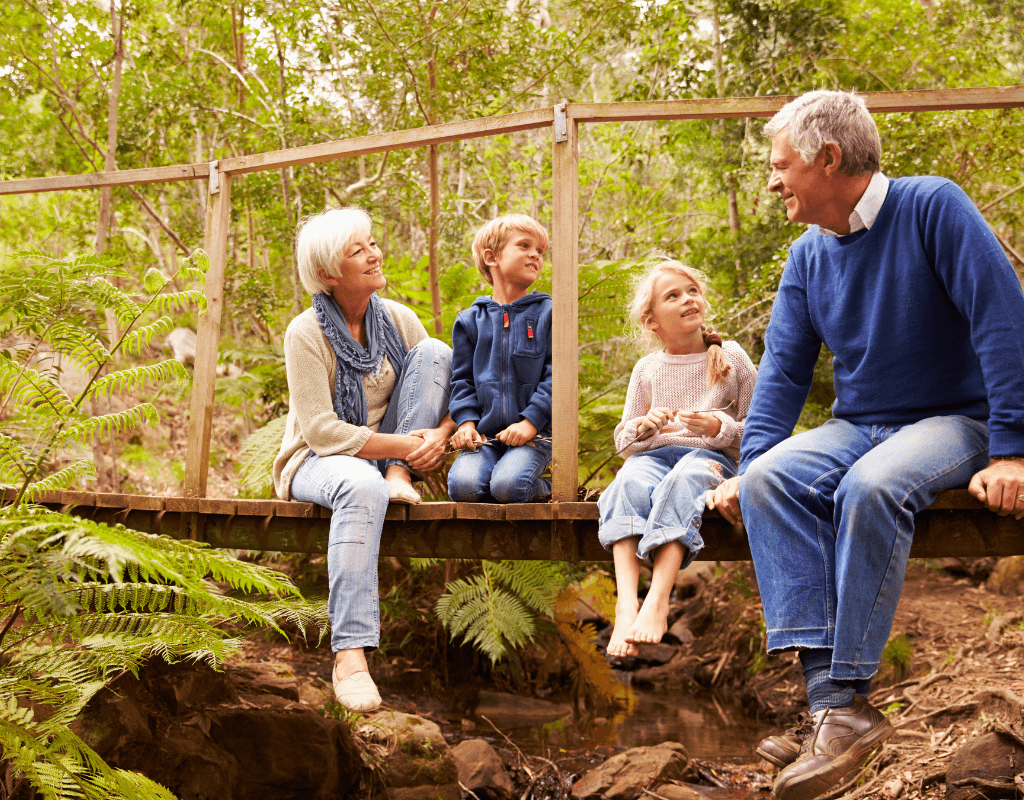 WHY GIVE
This is your chance to ensure students in the Boulder Valley School District receive an education that is both equitable and excellent.
Over the years, you've inspired us with your willingness to invest in public education and the important work Impact on Education does to support educators, students, and our community. We are grateful for your ongoing support and hope you'll join us by creating a legacy of lasting impact for students in Boulder Valley public schools. Your support helps ensure Impact on Education can be here for our community tomorrow, next year, and long into the future.
Even when life isn't fair, access to a quality public education should be.
Leaving a planned gift is a meaningful way to honor your values and realize significant financial, tax and estate planning benefits. The process is simple, but the impact will be felt for generations to come.
Imogene Maxon was a lifetime educator whose own legacy extends beyond the BVSD classroom. She believed in inspiring and supporting both teachers and teacher education. Through a planned gift we're able to administer the Imogene Maxon Early Educator Award each year, enabling Imogene to support what she believed in most beyond her lifetime.
WAYS TO GIVE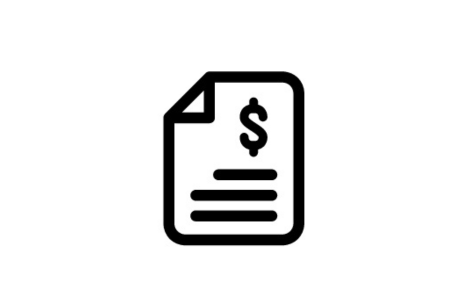 Bequests
Leave a gift through a will, trust, life insurance policy, or IRA.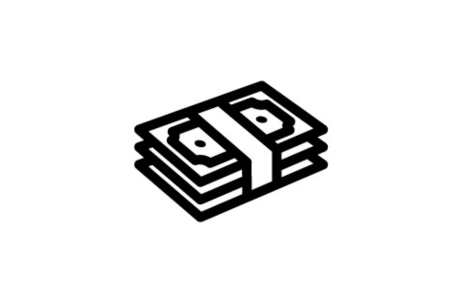 Charitable Gift Annuity
Donate by transferring cash or property, and we will make fixed payments to you for life.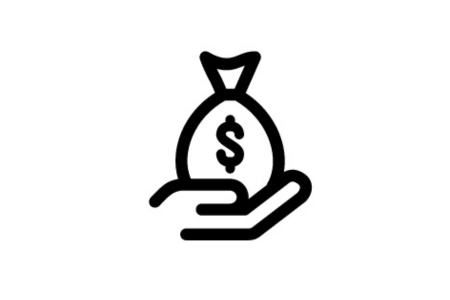 Charitable Remainder Trust
Donate cash, stock, real estate, or complex assets in return for variable payments for life.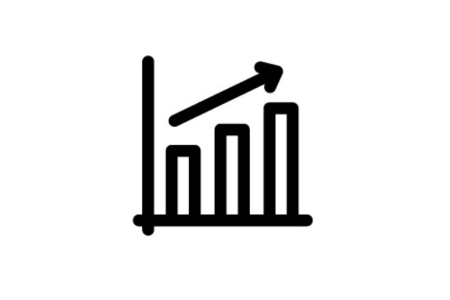 Gift of Stock
Receive tax benefits when you donate appreciated securities such as stocks.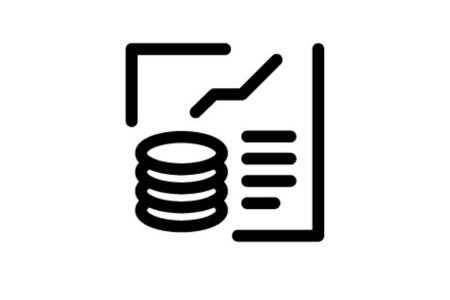 Donor Advised Funds
Setting up a DAF is a smart and tax-efficient method to manage your charitable giving.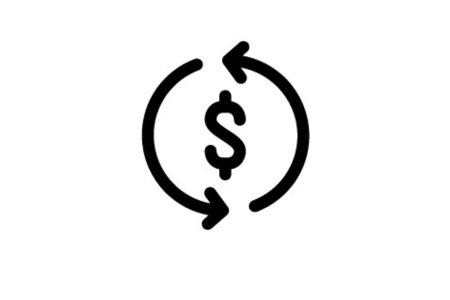 IRA Rollover
Donate by directing a percent of your mandated IRA distributions to our organization.
HOW TO GIVE
We're happy to walk you through the planned giving process and answer your questions. To learn more, please contact our Director of Development and Community Relations, Darcy Morel: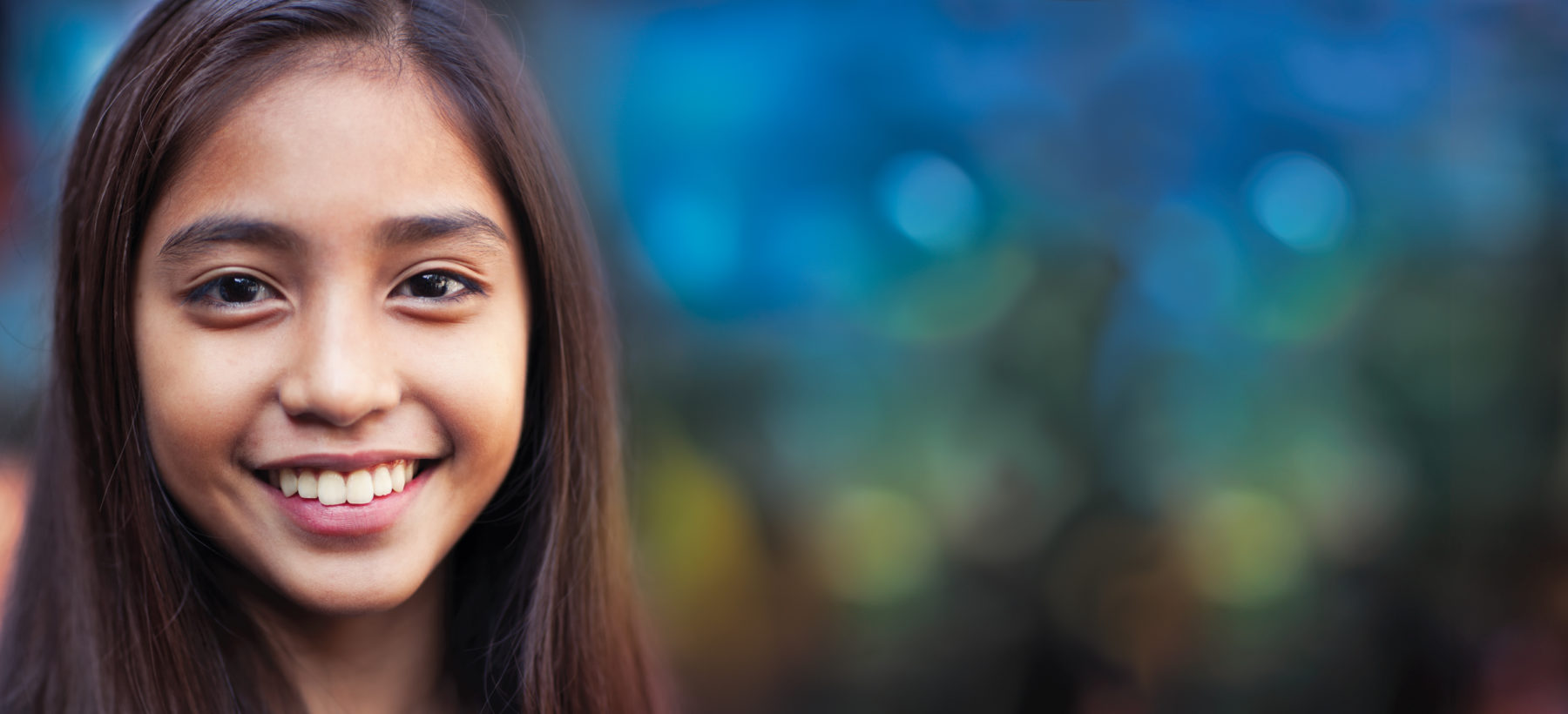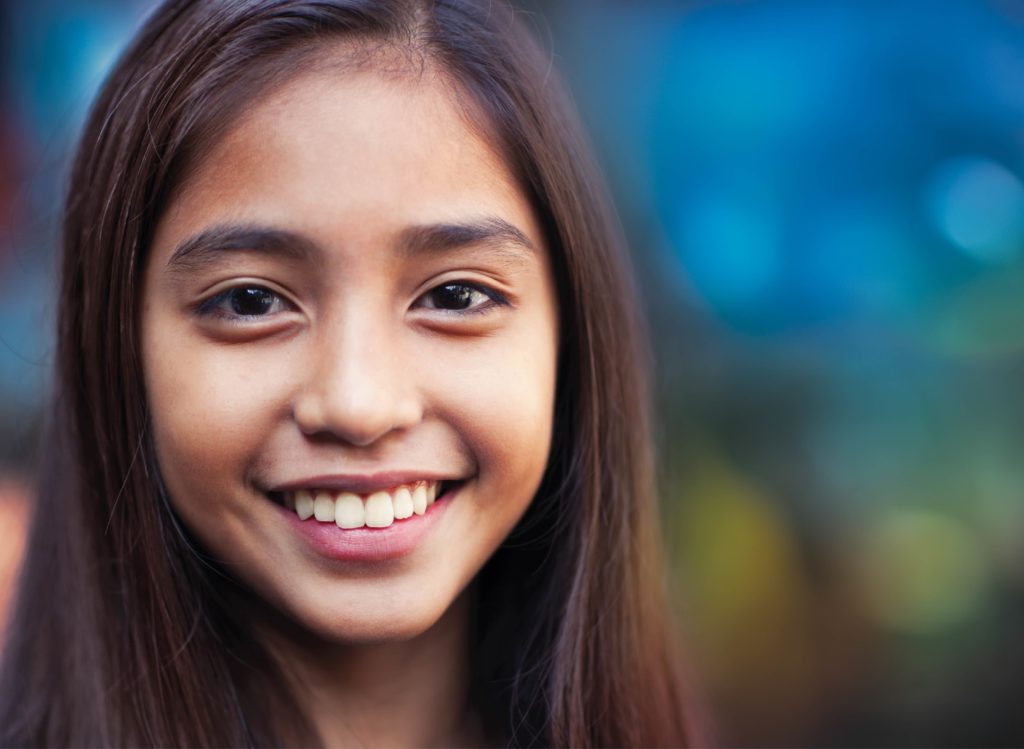 OUR MISSION
Impact on Education supports students in Boulder Valley public schools with supplemental funding and resources in order to address critical needs and opportunity gaps.
FREQUENTLY ASKED QUESTIONS
How do I benefit from making a planned gift to Impact on Education?

With a planned gift, you can:

Make a larger charitable gift than you thought possible
Take care of the financial needs of your family first
Lower/reduce estate taxes for your heirs
Reduce your income tax and even avoid capital gains taxes
Diversify your investment portfolio
Leave a legacy without giving up assets

How do I include Impact on Education in my will?

The easiest way to make a planned gift to Impact on Education is to include specific language in your will or living trust naming the foundation as the recipient of a testamentary gift. Impact on Education has managed estate assets and would be happy to offer sample language for use in your legal financial documents.

Can I designate my planned gift for a specific purpose?

Yes. When designating a planned gift you have the ability to identify a specific purpose for the gift. However, gifts that are unrestricted allow Impact on Education to identify and apply your gift where it will make the most impact. We encourage you to contact us directly to discuss the needs of the organization and how your gift can best be utilized.

Is there a minimum amount that I need to give?

There is no minimum amount required to establish a planned gift for Impact on Education. You don't have to have extraordinary wealth to make a planned gift. Every gift will make a huge impact over time!

How do I inform Impact on Education that I have already established a planned gift?

Please contact us directly to notify us of your planned gift. This will enable us to work collaboratively with you to determine your intention for the gift and express our gratitude for your generosity!