In close coordination with BVSD administrators, our Career Discovery Program continue to evolve and reach students from elementary through high school.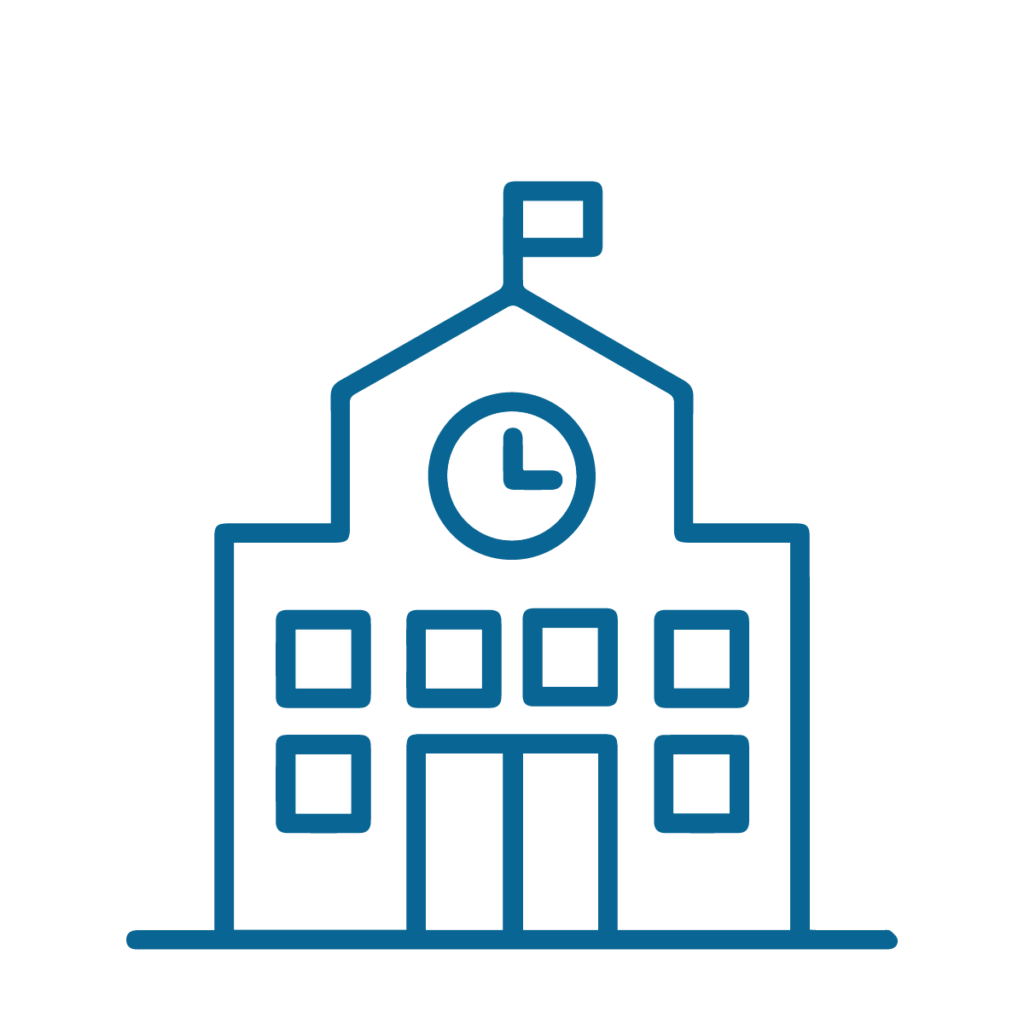 Elementary School
From 2016-2019, Impact on Education provided thousands of hours of enriching career discovery experiences for nearly 500 fourth and fifth grade students in some of our highest need schools through our Career Pathways program. Impact on Education created 8-week sessions of during and after-school programming for students to help them learn and experience career opportunities in science, medicine, engineering, and the arts.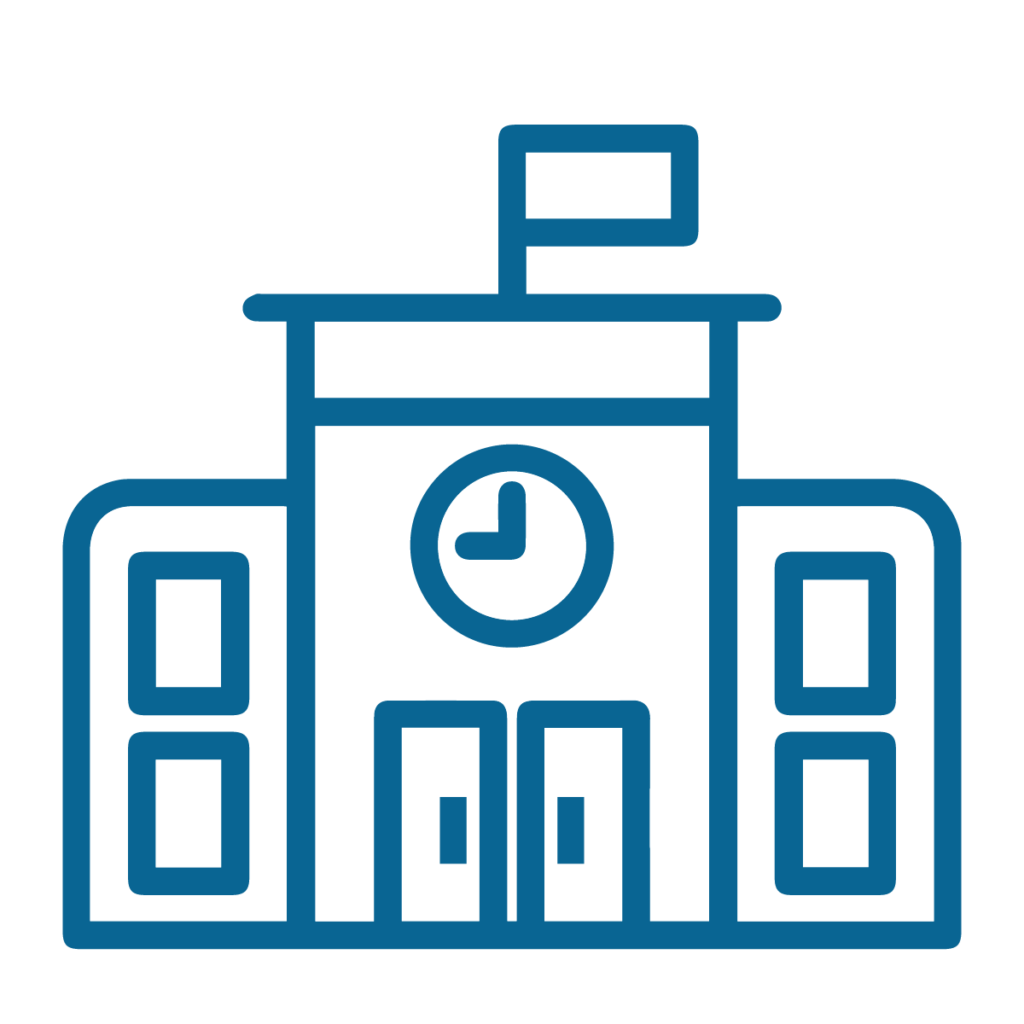 Middle School
In the 2019-20 school year, we planned for nearly 2,000 middle school students in BVSD to pilot a new online career discovery tool called Couragion that highlights STEM-based careers projected to be in the highest demand in the future and helps students identify jobs and careers that interest them most. Featuring videos from local professionals (85% of whom are women or minorities), we will collect student and educator feedback to drive future middle school career programming. Due to school closures in March, this program has been postponed to the 20-21 school year.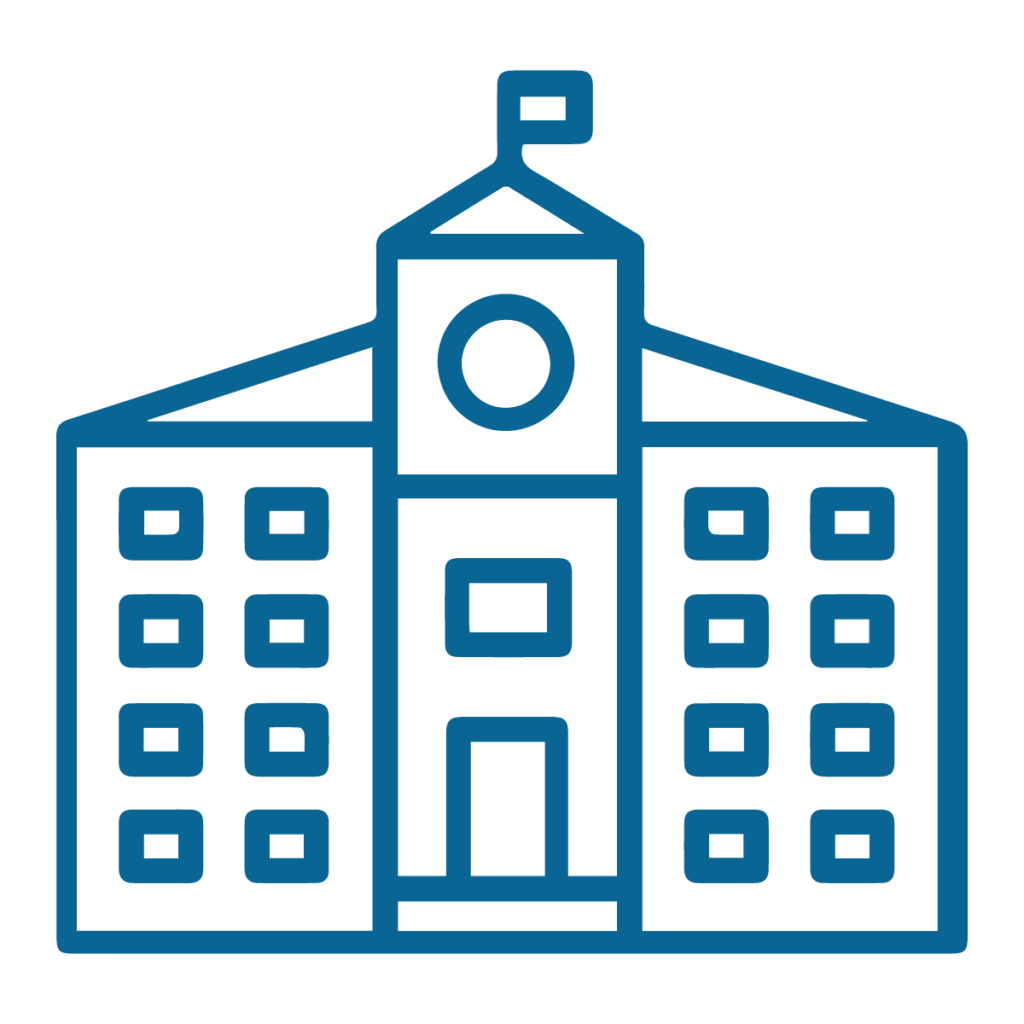 High School
Impact on Education is partnering closely with BVSD administration on work to strengthen the District's Career and Technical Education offerings. Funding outside experts to advise BVSD through 2020, we are investing now in the planning work that will become actionable in the coming years. Stronger partnerships with the business community and private sector leaders will be critical to this effort in the coming years.