Impact on Education welcomes three new board members
Today we extend a warm and enthusiastic welcome to three exceptional individuals who recently joined our Board of Directors. The new additions include Amy Pickens, BVSD's Director of Equity & Community Engagement; Bill De La Cruz, an inclusion and belonging facilitator; and Dan Konigsberg, an entrepreneur and CEO. Their wealth of experience and dedication to our mission will bring fresh perspectives and renewed energy to our work.
The board also elected a new executive committee, naming Karen Brown, board chair; Cathleen Kendall, vice chair; Karen Kruse, treasurer; and Callie Weiant, secretary. We're also grateful to our outgoing board chair David Ziegert.
Our Board of Directors is key to expanding our ability to engage BVSD students and empower BVSD educators. And these new members are joining us at an exciting time in our organization's growth.
Amy Pickens
Amy has over 20 years of experience in education both in the United States and abroad. With her position as Director of Equity and Community Engagement, she supports schools and leaders with equity-focused school improvement and developing authentic partnerships with families and the community.
Amy has a passion for student voice, particularly bringing student voice into equity work. She co-founded the BVSD Youth Equity Council as part of her dissertation for the doctorate in education she earned in 2022. Amy also leads the BVSD Equity council and has served on multiple committees both within the school system and in the communities she's lived in. Her involvement in volunteer work, youth organizing, speaking engagements, and research shows her dedication and passion for social justice and equity. Amy is also a BVSD parent and lives in Broomfield.
Learn more about Amy in this recent spotlight article.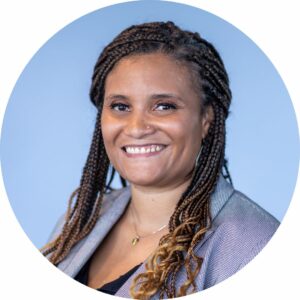 Bill De La Cruz
Bill is an author, facilitator and thought leader who offers facilitation, keynotes and workshops to support individuals and teams in building self-sustaining personal change processes. Bill's books Finding The Origination Point, Understanding Our Biases to Create a More Peaceful World and Flipping Failure, A Blueprint for Self-Growth and Transformation were written to enhance the personal change process. Bill's processes support the creation of personal development and organizational belonging that drives sustainable systemic change.
As a former board member and Board President for Boulder Valley Schools and the former Director of Equity and Inclusion for Denver public schools Bill has a vast knowledge about educational systems. Having served on the Board of Directors for Parent Engagement Network, the Boulder Chamber of Commerce, and as an original reader of Reading to End Racism, Bill has vast Board experience in Boulder county communities and expertise in adapting systems. Bill has 4 grown children who went through the Boulder Valley schools and lives in Erie.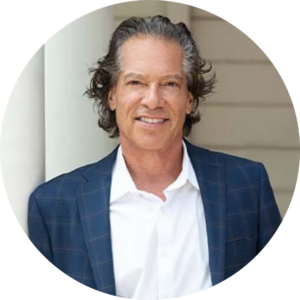 Dan Konigsberg
Dan is an experienced entrepreneur with 22 years of experience bootstrapping Campminder, a successful technology company that streamlines operations in the summer camp industry. He is personally devoted to diversity, equity, inclusion, and belonging and wants to raise more awareness about these important issues. He has gained skills of facilitation, mentorship, and strategy that will allow him to succeed as a board member. Dan is also a BVSD parent and lives in Boulder.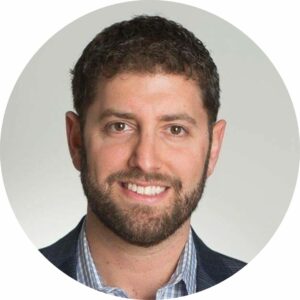 BEFORE YOU GO …
Impact on Education is a nonprofit organization, and we depend on our community to help us put our mission into action. We need your help to to provide opportunity and resources to 30,000 students and 4,000 educators of the Boulder Valley School District.